2012 crop has set, growing and so thankful for another excellent outlook for harvest.

Thank you for stopping by The Nut House, Inc.! I am the grower/processor and the one who
prepares shipment for your order. Please email for more info. We gladly accept Visa/MC/Discover.
All credit card orders placed over phone only.

Totally Made in the USA. Local grown. Located in eastern NC and have the most delicious pecans you'll ever taste!

Our grove is fresh water irrigated making our pecans full and scrumptious!

Visit Product pages and see what's waiting!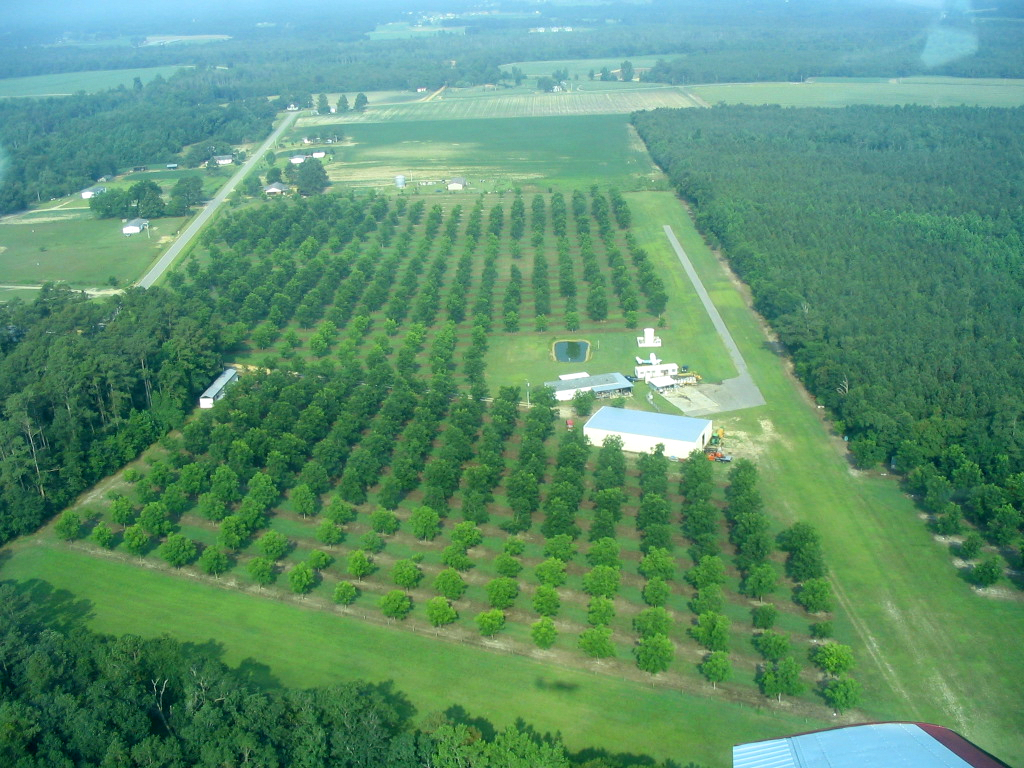 Testimonials:
"We have eaten a lot of pecans and these are by far the best we have ever purchased." T.Duvall

"These pecans are wonderful and everyone I gave them to as a gift, thought so, too!" B.Gregory

"Your pecans are just like butter. They are wonderful. I will probably never buy store bought again!"
K.Bates

"Can't find nuts like these in any store. They're better than good." T. Boggs

"For the last few years, I have been getting pecans and plan to continue. They're the BEST." V. Jordan

"The Nut House pecans are the very best! Always so fresh! No more grocery store pecans for me."
S. Vanhook

"The Nut House pecans are the most succulent, melt-in-your-mouth pecans I have ever eaten. I'll never buy another brand for my pies or just to eat!" C. Apel

"Your pecans are the tastiest pecans I've ever tried. After ordering other pecans for over 20 years, I've switched to The Nut House for good!" D. Lynch

"I appreciate the value and great service! Pecans are always fresh!" J. Paxton